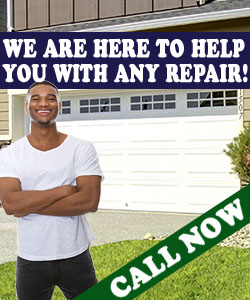 All you have to do is give us a call and you will experience the best garage door service that will bring you fulfillment and satisfaction. Garage Door Repair Upland guarantees customer support anytime, anywhere. We are confident because our people are trained professionally with excellent technical skills and experienced providing quality customer service.
Apart from having professional technicians and staffs, we are equipped with all the tools and equipment needed to deliver the best solutions to your garage door problems. Whether it is repair, installation, or replacement, we can handle it quickly and easily because of this investment.
So don't think twice and dial our number right away! We are available 7 days a week and there is no reason why we cannot accommodate you. Readiness and dedication are two important reasons why we have been in the business for many years and our company stands out in California. So what are you waiting for? Pick up that phone now and talk to us.
Call Us Now 909-498-2092