Back To Our Services
Your life will be different with our dependable services. Just by knowing that our team can help you in timely fashion when the overhead door doesn't open and has the capacity to service and install garage doors by all brands, undoubtedly needs are taken care of. You obtain peace of mind, keep your family safe, and know that everything wrong with the opener or any other part will be fixed at once. Our company proudly employs knowledgeable and committed professionals, who have the skills to cover the full range of residential demands. Thanks to intense training, we are all efficient whether customers need installation, maintenance, troubleshooting or repairs. Technicians specialize in opener maintenance, replacement and repair, give attention to the safety features, and guarantee functional doors.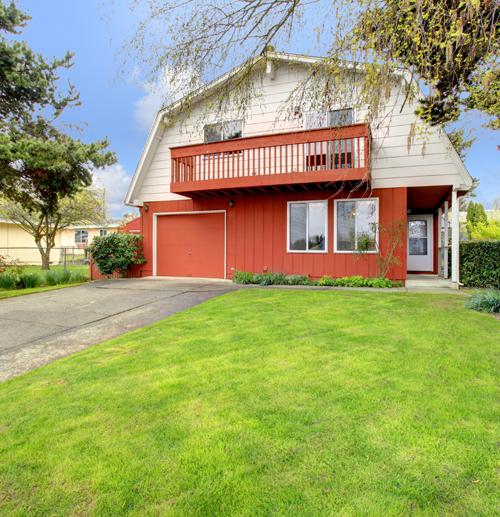 Garage Door Openers Upland is a safe choice whether you are installing a new garage door, renovating an older one, or need assistance with basic maintenance. We have a staff of experienced and certified personal to assist you. We can help you select the right system for your home. We are committed to customer service. We offer same day service to resolve your problems quickly and efficiently. We understand that a malfunctioning garage door can be really inconveniencing. We do our repairs as quickly as we can so that you can return to your normal routine. A garage door is also a matter of security. We have emergency garage door repair service for any major issues that arise. We are available to you all day, everyday to give you peace of mind. We are a residential garage door company that cares about your comfort and convenience.
It is important to select a garage door company that is familiar with the major brands.
We can service Genie, Liftmaster, Chamberlain, Craftsman, and Sears devices. We have you covered no matter which manufacturer produced your door. We can repair or replace your any mechanical or electric components on your garage door. We provide a variety of services. We can assist you if your garage door stops opening and closing. We will clean and lubricate your garage door tracks. We can also replace it if the track becomes warped. We can install new cables if they have broken, frayed, or have separated from the cable drum. Your door may begin warping with age. We will adjust your door to compensate for this change. We are commonly called to repair or replace the springs in a garage door. These are essential pieces that determine if the door remains open or closed. We repair a variety of electrical components including the garage door opener, remote or clicker, and sensors. It is amazing how many pieces are required to operate the garage door. It can be very difficult to tell which component of the door has ceased to work. We can help you diagnosis and repair your garage door.
Garage Door Openers Upland is a garage door company that you can rely on. Our technicians have a long history of customer satisfaction. We have same day and emergency services to guarantee that we are available to help you as efficiently as possible, because your time and patronage are very important to us. Our technicians can handle any garage door issue that you may have. We can service all brands and components of your garage door. We guarantee quality service every time.
We would love to help you on your next home improvement project.
Back To Our Services